Tampa Bay, Clearwater Beach, Sand Key and Belleair Lightning Detection Network
showing Florida and beyond.




The Tampa Bay Lightning Detection Network has upgrade our lightning strike software to run mobile phones and tablets
By clicking on the image below you will see live lightning strikes and our map that you zoom in and out.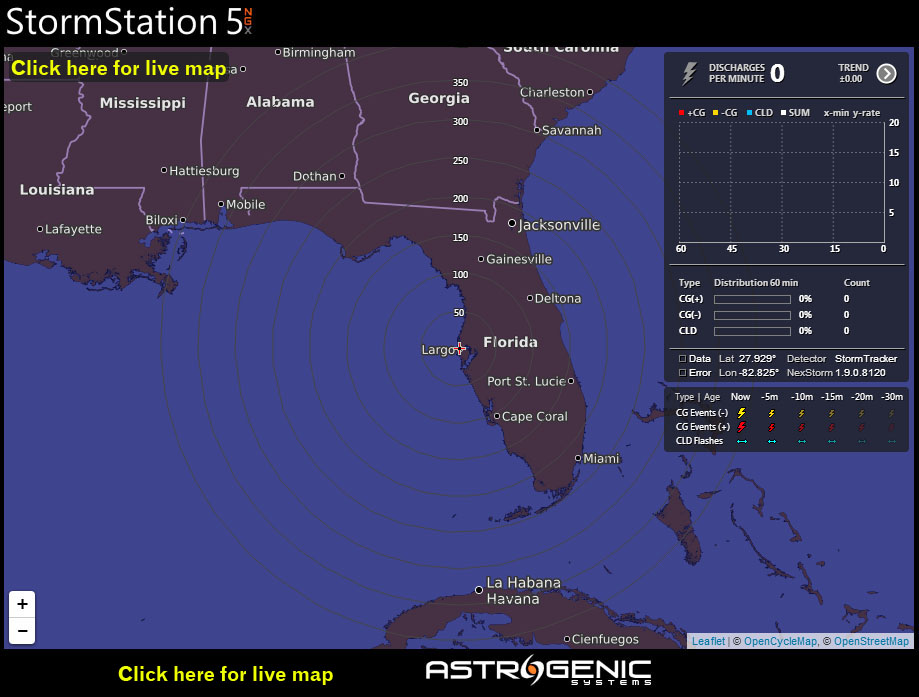 If your browser did not load the Java applet above here is a loop of our WASP2 feed with a radar overlay.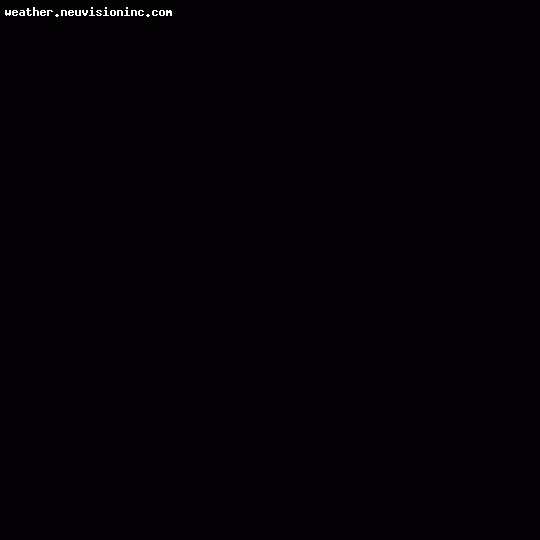 If you wish to see this animation in Java format with the capabilities of starting and stopping the loop
click on the image above.